You will continue to have access to your online Member Centre if your work email changes. We recommend adding a personal email to your account so that you can continue to login and we can contact you if necessary.

To manage email addresses on your account, click on the drop down next to your name in your online Member Centre and select Account Emails.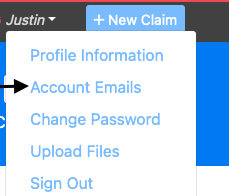 On the next screen, you'll be prompted to add an email address.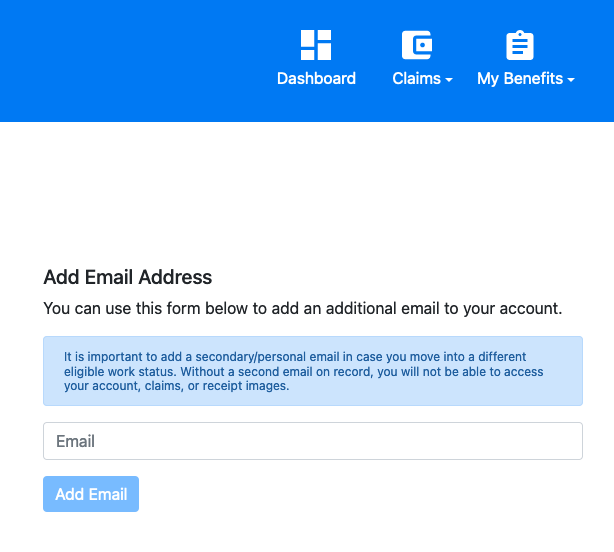 Enter an alternate email address into the field and click add email. Once you click add email, a verification email will be sent to that address for verification.